Lloyds Beach Club Aparthotel's Offers
Discover the promotions of Aparthotel in Torrevieja, Alicante
The Lloyds Beach Club promotions will take you on holiday for an unbeatable price. Check out the complete selection of exclusive offers, unique rates and special packages that we have prepared especially for you. Enjoy a few days on the beach in one of the best locations in Torrevieja, Alicante! Book now at the best price on the Lloyds Beach Club's Official Website.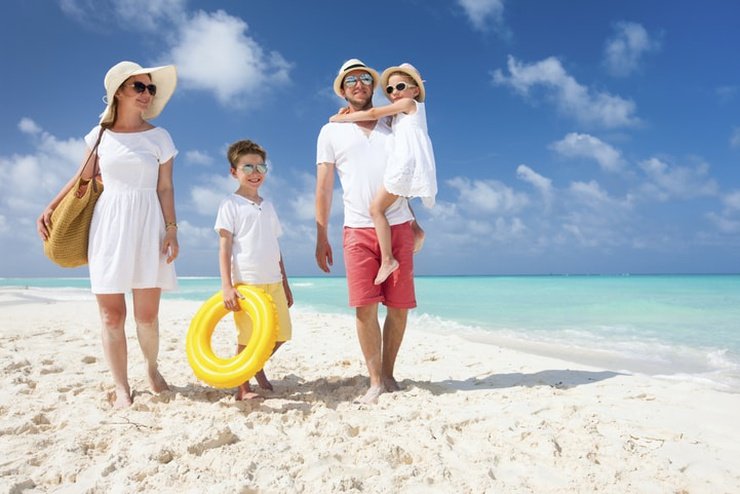 Enjoy your holidays!
Lloyds Beach Club
Live some unforgettable days. Enjoy all the activities with your family with the best prices available.